This is an incredible ninja action sequence of Eric jumping off our back porch!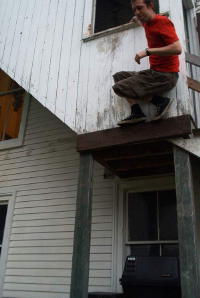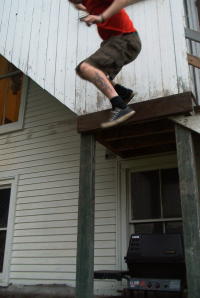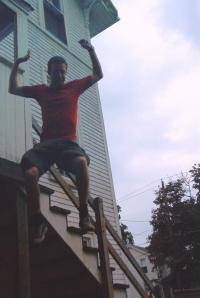 This is a somewhat weak Action picture of Stephanie. Eric made her do it.. and you can see from the next picture of Eric, that he is not someone you want to mess with!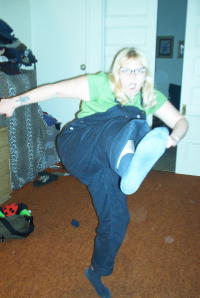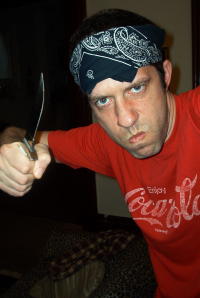 PREVIOUS
NEXT

Free counters provided by Andale.